7 tags
8 tags
5 tags
8 tags
5 tags
7 tags
6 tags
6 tags
6 tags
7 tags
6 tags
6 tags
9 tags
9 tags
10 tags
9 tags
7 tags
7 tags
7 tags
4 tags
Vacation for Shooey and Beans!
Hey everyone! Shooey and I have been EXTREMELY busy the last week planning our vacation to SAINT PETERSBURG, RUSSIA! We are very excited. We'll be gone 8 days, so no posting until we get back! PEACE, LOVE, & SHOES! rawrrr.
5 tags
5 tags
8 tags
7 tags
7 tags
5 tags
7 tags
6 tags
5 tags
6 tags
3 tags
Shoobacca.com's First Annual Giveaway!
(FOR U.S. READERS ONLY - SORRY! Shooey's orders.) Shoobacca.com is currently hosting its First Annual Giveaway! We love our readers so much and are so grateful for the support they have provided us, that we wanted to host our first giveaway as a fun activity as well as a way to show our readers how much we appreciate them! Although shoes are VERY important, we know they're not the...
7 tags
6 tags
6 tags
6 tags
7 tags
6 tags
4 tags
Overprotective mom Thanks for the guest post by Jo Levy We just found out we are pregnant with our first child! I am on top of the world. We have wanted a child for so long and are blessed it is finally happening. I think the anticipation of a child has made me one of those paranoid parents. The baby is not even here and I am trying to make everything feel as safe as possible. First,...
8 tags
7 tags
5 tags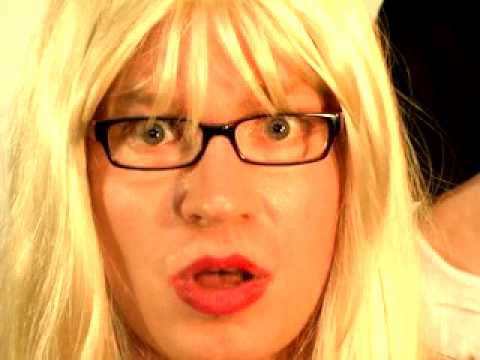 4 tags
7 tags
6 tags
10 tags
                                                                               Brand: Naughty Monkey                              Model: Close Connection Boot, in Chocolate [EDIT: The link above has been fixed to take you directly to the shoe to purchase!] Although we're not exactly experiencing sweater-weather, the transition from Summer into Fall is soon approaching. And if...
9 tags
6 tags
9 tags
6 tags